FULL FOUNDRY STRUCTURE
Ômega Metalurgia began operations in 2004, focused on the segment of atomization of metals, with state of the art technology in aluminum powder production in different granulometries.

But its vision of the future resulted in expansion for the metal casting market.
It currently has two production plants, both in Itaquaquecetuba / SP: the headquarters where
the atomization plant operates. And the branch in an industrial park of over 20,000 m2 with modern
fuser ovens, stationaries, on wait, rotary and tilting, continuous casting belts, efficient exhaust system
and filtering of pollutants, solutions in the strict quality control of purity and specification of metal alloys.

It offers all the technical / commercial support and is constantly updated
in the pursuit of excellence to ensure the highest quality of delivery.

In addition to aluminum powder Ômega Metalurgia produces aluminum alloys in
various shapes and billets, liquid aluminum, master alloys, it offers the processing
service of metal and the purchase and processing of scrap.


Its modern structure puts at client's disposal:
• A modern foundry plant;
• High production capacity;
• Wide variety of alloys fusion;
• Full control of foundry process;
• Metal guarantee in the required standards;
• Automated production system;
• Operators committed to quality;
• Metal processing on client's alloy;
• High technology for alloy's analysis;
• Agile logistics with its own fleet;
• Scheduled delivery times;
• Investment in state-of-the-art technology;
• Lower environmental impact;
• Reception of raw materials;
• Classification, analysis, separation and processing of scrap;
• Strict control of foundry process and finished product;
• Permanent regulatory stocks;
• Modern scales for trucks up to 60 tons;
• Agile and equipped shipment;
• Owned fleet of vehicles.
• Verification of radiation and radioprotection of scrap using Geiger apparatus

Through spectrometer with atomic emission technology by sparking (optical system),
the components of the alloys that guarantee the purity of the same are analyzed.
The laboratory of Ômega Metalurgia is equipped to control the quality of all stages of the foundry process.
Retention samples are archived for one year for quality control of delivered material.


If you are looking for the ideal partnership in foundry, you´ve just found!
QUALITY POLICY
Omega is committed to recycling aluminum waste, transforming and
marketing these products with quality, flexibility and agility, always seeking
continuous improvement in processes, and excellence in service to interested parties,
promoting the perfect environment to attract, develop and maintain
people focused on the sustainability of the company.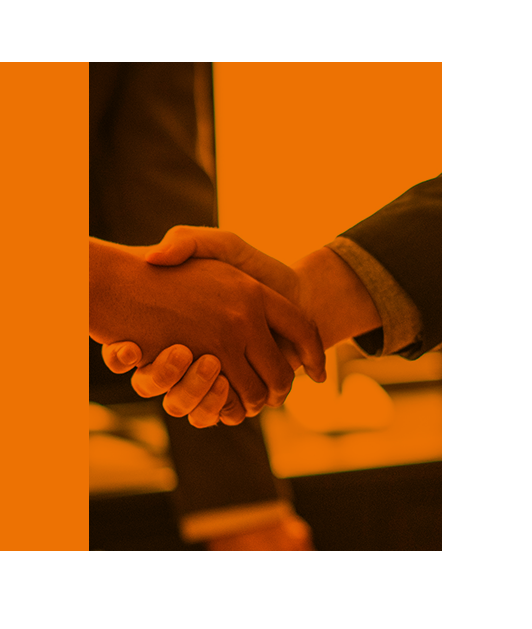 MISSION
Meet a need of society by recycling non-ferrous metals and delivering them in various forms of raw materials, focusing on sustainability, quality, respect, transparency and agility in customer service.
VISION
Attract interested parties by being flexible, solid and a market partner, always aiming for sustainability, with planning and management of their human, material and financial resources.
VALUES
Transparency.
Respect for ethics and manners.
Commitment.